Connect you to Reliable Apartment Rental Agencies
Our service is FREE for landlords, now and forever.
Rental Agents you can TRUST at $0 cost to you.
Find the Best of the Best Rental
Property Agents in Melbourne
Find Agents that Amaze you
Finding a rental property agent in Melbourne that saves you thousands of dollars a year is now easy and FREE. All you need to do is use Rent Domain to find one.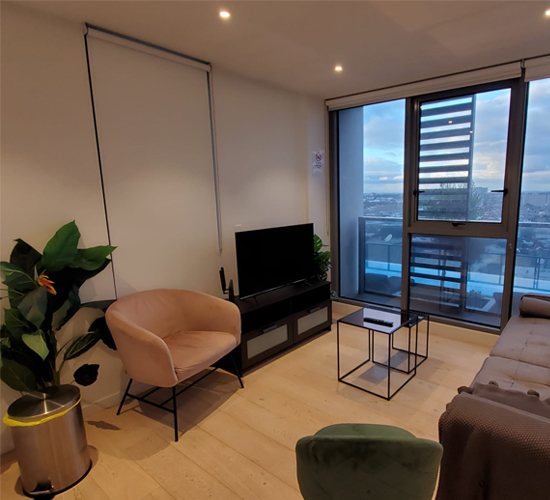 We work with Rental Agents that
Melbourne Relies on. So should you.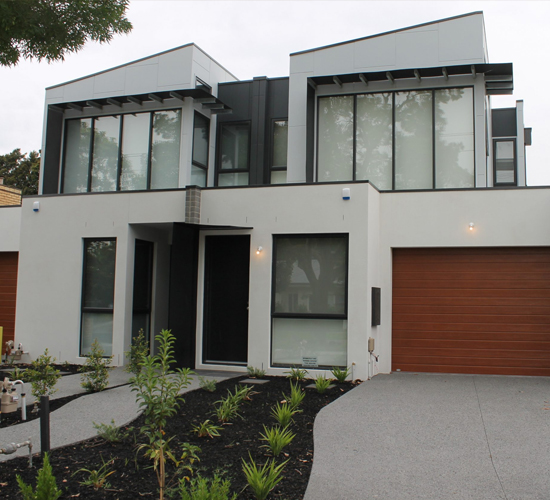 All of the agents we work with are considered through strict compliance processes.
We know it's not easy to trust an agent to rent your property. This is why you don't have to. We verify and recommend real estate agents from all parts of Melbourne (Inner Melbourne, Northern Melbourne, South Eastern Melbourne, Eastern Melbourne and Western Melbourne)
Connect with the Best Property Agents
in Melbourne for FREE
Our business model is pro-landlords and will always be. We're here to help you with 0 cost and 0 hassle to you.
We operate on a solid database of the best rental real estate agents in Melbourne. Based on your requirements and their abilities, we recommend only the most suited agents for you. All of these agents, by the way, are verified beforehand.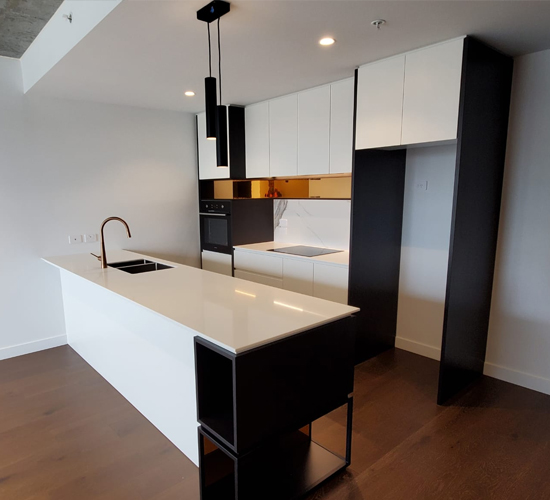 Customers Love Our Service
5 Star Client Testimonials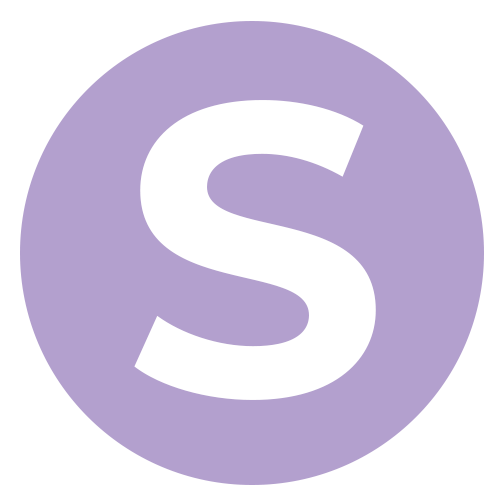 You guys actually saved me from a horrible deal I was in with my property manager. 5 visits to the property with the previous agent, and they failed to report all the damage to the home.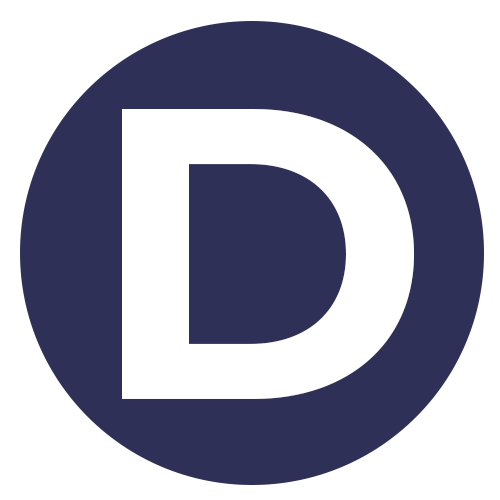 This is my 3rd property that I've let Rent Domain find an agent for. I am so IMPRESSED with the level of service.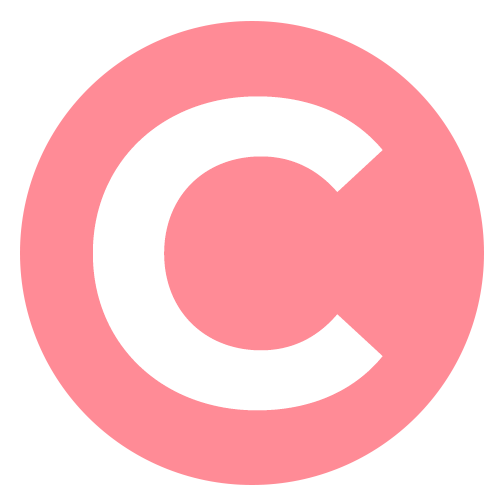 Cassandra
Elsternwick, Vic
The team is fantastic, they really do filter out the bad eggs in real estate. I was connected with a great agent and couldn't be happier.
Rental Agents you can
TRUST

at $0 cost to you
FILL OUT YOUR DETAILS HERE
Why Trust Rent Domain Manage to your Property?
Frequently Asked Questions