Connect you to Reliable Apartment Rental Agencies
Our service is FREE for landlords, now and forever.
Rental Agents you can TRUST at $0 cost to you.
Find the Ideal Rental Apartment
Leasing Manager for FREE
Zero-Hassle Leasing Service
You don't need to go to great lengths to find a rental leasing agent that puts your priorities first. You just need to rely on Rent Domain to sort it all out for you.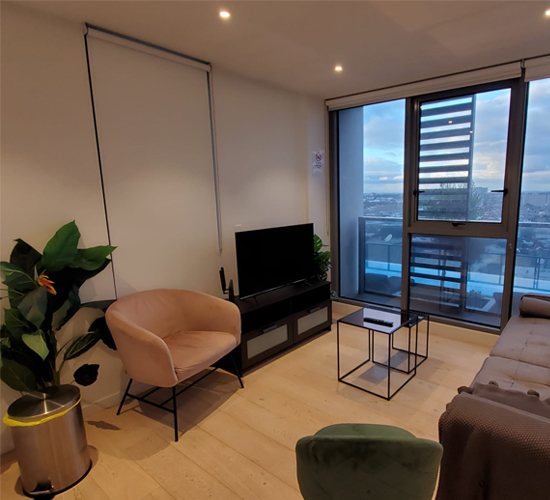 We'll find the right agent to lease your
property, your property shouldn't be empty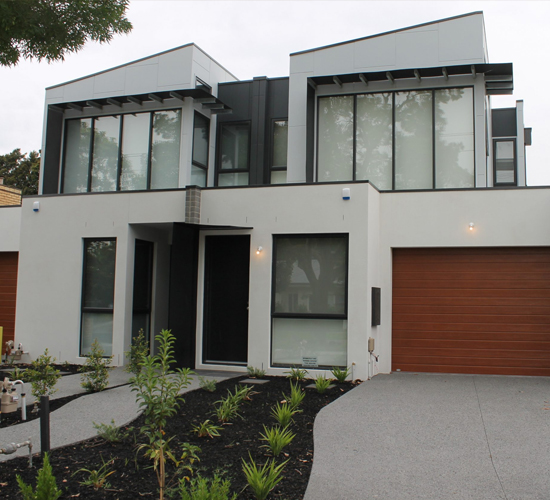 Finding a great agent shouldn't be Hard. We take that stress away.
We make sure that property management is done right. Not using a good property manager becomes an expensive mistake for you.
Rent Domain offers only the best house rental lease agents in Australia, that have been extensively vetted and ensured of their track record so that:
A lease is useless if it is costing you more than you are getting in return.
A great leasing manager will make sure it's profitable.
For us, as for any good rental leasing agent, leasing is not just about finding the right tenant for the right landlord. It is about the right paperwork too.
When you hire the right lease agent, you will also get help with the right paperwork. It saves you from losing money or falling victim to litigation.
A great leasing manager will make sure that: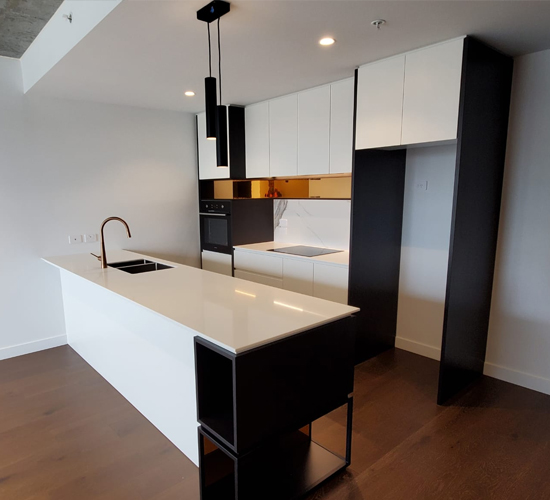 Customers Love Our Service
5 Star Client Testimonials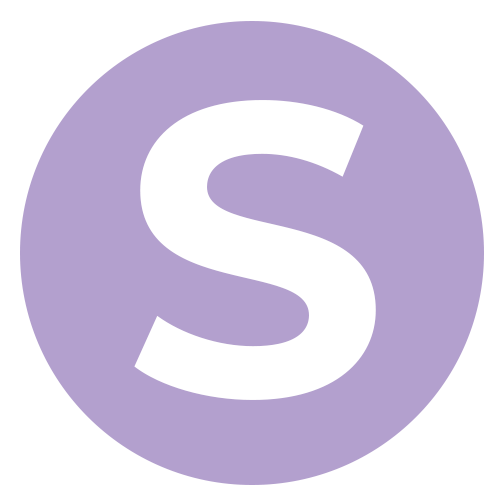 You guys actually saved me from a horrible deal I was in with my property manager. 5 visits to the property with the previous agent, and they failed to report all the damage to the home.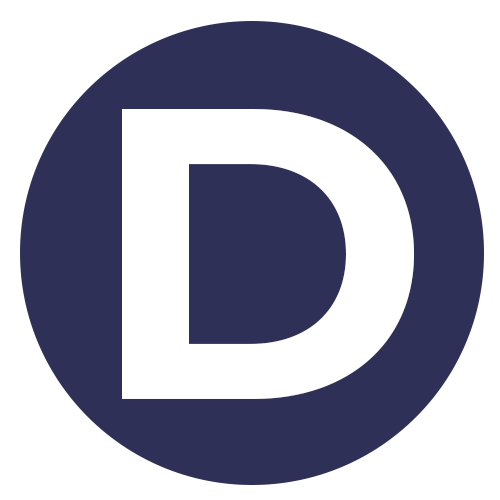 This is my 3rd property that I've let Rent Domain find an agent for. I am so IMPRESSED with the level of service.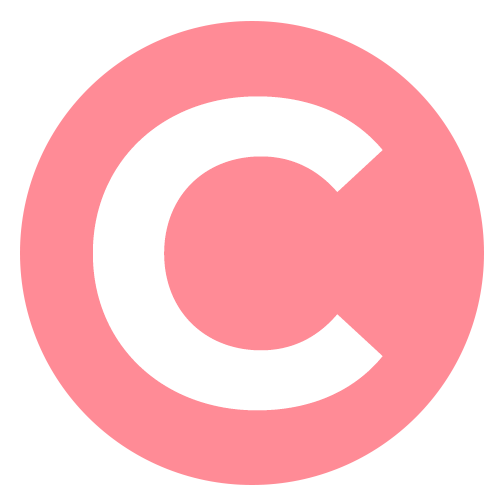 Cassandra
Elsternwick, Vic
The team is fantastic, they really do filter out the bad eggs in real estate. I was connected with a great agent and couldn't be happier.
Rental Agents you can
TRUST

at $0 cost to you
FILL OUT YOUR DETAILS HERE
Why Trust Rent Domain to Lease your Property?
Frequently Asked Questions