Connect you to Reliable Apartment Rental Agencies
Our service is FREE for landlords, now and forever.
Rental Agents you can TRUST at $0 cost to you.
Find House Rental Management
Companies & Agents
Saves Thousands of Dollars
Don't leave money on the table with churn and burn home rental management companies. Choose property managers that care. Choose Rent Domain.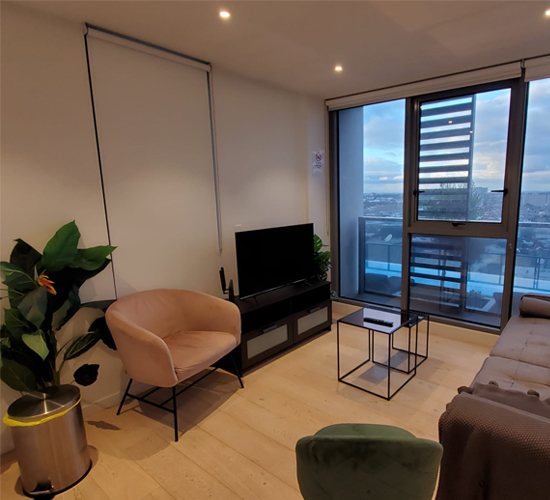 When you're looking for a Home Rental
Agency, we give you the best options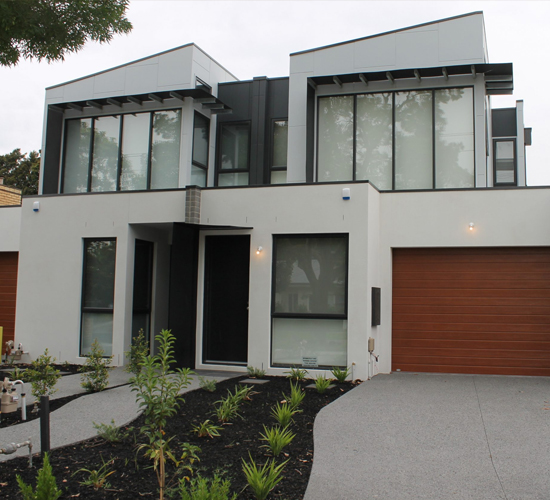 Tenants find it reassuring to know that the homeowner cares. But, if you are a busy homeowner and need to rely on a home rental agency that cares as much as you do, we're here for you to find one.
Rent Domain has experienced, reputable, and reliable Property Managers across Australia to help landlords get the best rental deal and be able to manage their rental homes well.
We know it's not easy to find a
Home Rental Agency you can trust.
With no time to manage their rental home, busy homeowners may end up losing thousands of dollars a year. You don't have to.
With a seasoned home rental agency: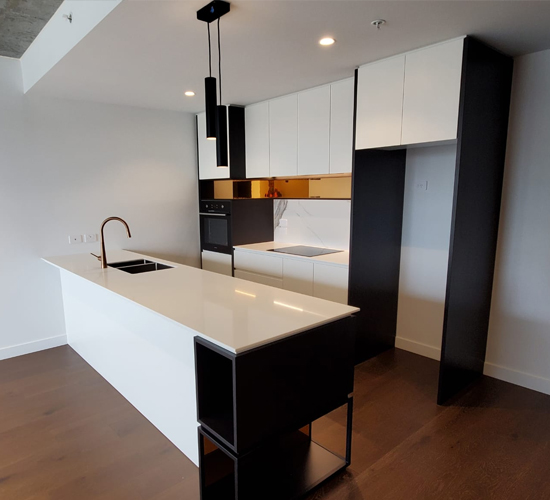 Customers Love Our Service
5 Star Client Testimonials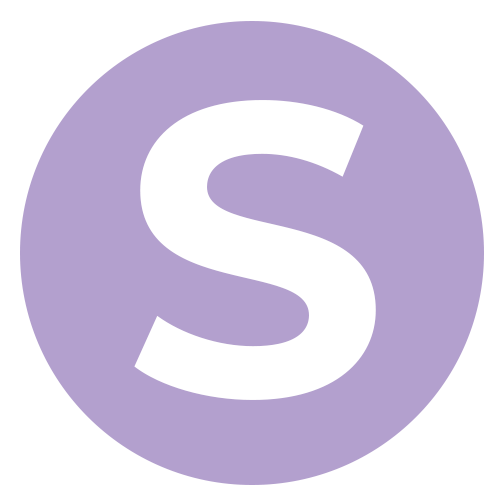 You guys actually saved me from a horrible deal I was in with my property manager. 5 visits to the property with the previous agent, and they failed to report all the damage to the home.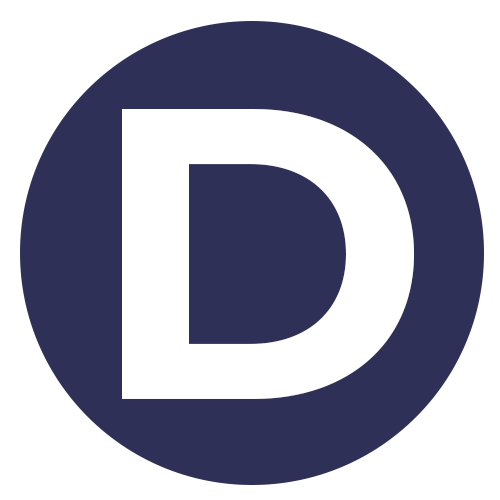 This is my 3rd property that I've let Rent Domain find an agent for. I am so IMPRESSED with the level of service.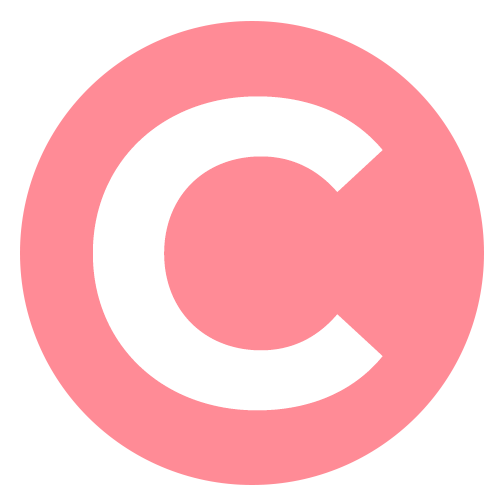 Cassandra
Elsternwick, Vic
The team is fantastic, they really do filter out the bad eggs in real estate. I was connected with a great agent and couldn't be happier.
Rental Agents you can
TRUST

at $0 cost to you
FILL OUT YOUR DETAILS HERE
Why Trust Rent Domain to find the right Property Manager for you?
Frequently Asked Questions